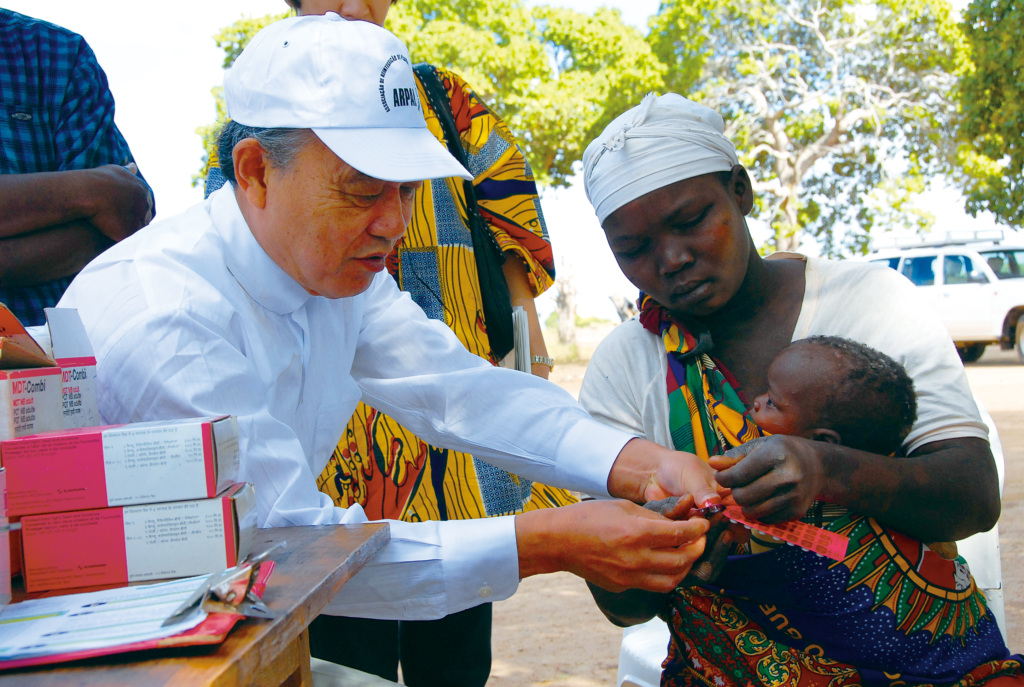 According to the World Health Organization's annual global leprosy update, there were 127,396 new cases detected in 2020, a 37.1% decrease in comparison to the previous year. In my view, this is not good news. Because of the COVID-19 pandemic, many countries stopped or postponed their leprosy control activities, including active case-finding. A reduction in active case-finding naturally results in fewer cases being detected.
As the WHO Goodwill Ambassador for Leprosy Elimination, I have visited more than 120 countries and spoken directly with presidents and prime ministers about the importance of leprosy control. I believe that changing the thinking of national leaders is a shortcut toward improved control. Since I started my efforts, many countries have reached elimination of leprosy as a public health problem, but there is more to be done.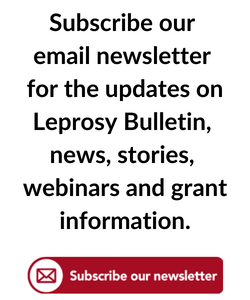 I believe that leprosy is a disease like no other. Medical treatment cures the disease, but because of social discrimination, persons affected by leprosy feel that they have not recovered. Considering that generation after generation all over the world this discrimination has continued, we should think of the elimination of leprosy as one of humanity's most deeply held desires.
I launched the "Don't forget leprosy" campaign on the occasion of my 20th anniversary as the goodwill ambassador because I want us to remember that we still have work to do. I am calling on organizations of persons affected by leprosy, NGOs, governments, and other stakeholders around the world to join this campaign. I sincerely hope that we can share the same vision and fight together against leprosy.

Yohei Sasakawa
WHO Goodwill Ambassador for Leprosy Elimination