For each issue, the Leprosy Bulletin asks a person affected by leprosy or an individual involved in leprosy-related work for two to three things that they wish could happen. We ask contributors to be bold in order to stimulate thinking and inspire new approaches.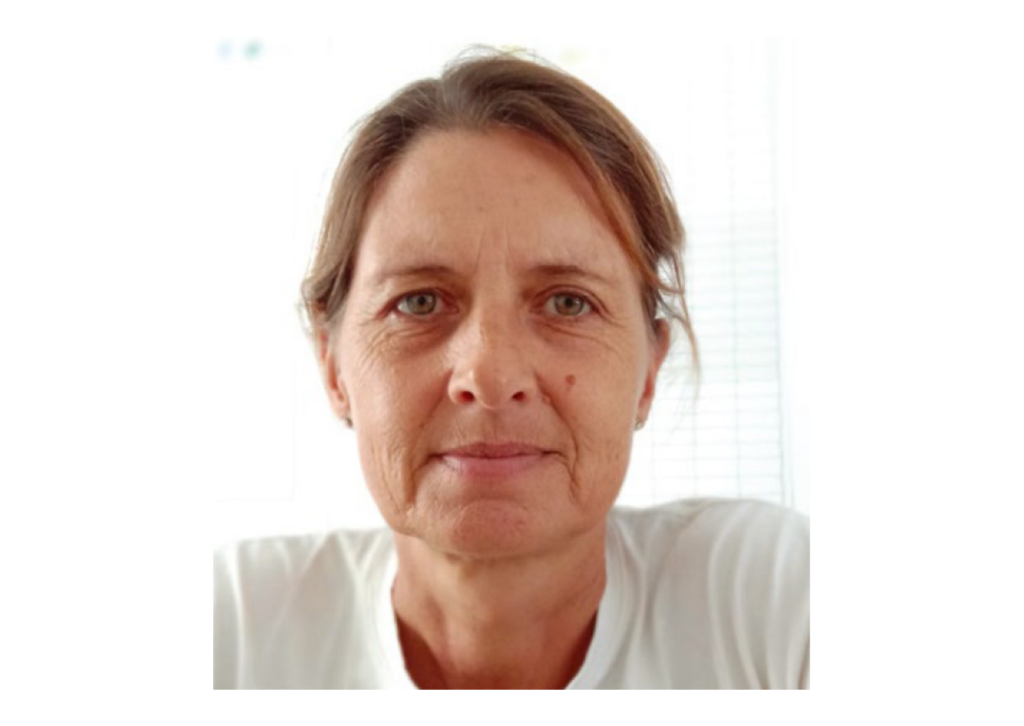 Kerstin Beise
Chair, Yayasan Dedikasi Tjipta Indonesia (YDTI)
Originally from Germany, Kerstin Beise has been living in Indonesia since 1998, when she received a scholarship to study at Makassar University in South Sulawesi. She has years of experience in comprehensive rehabilitation, community inclusive development, and stigma reduction.
I wish that government and support organizations would recognize that there are still many people in Indonesia who need medical and rehabilitation services after treatment for leprosy and cannot receive them due to reduced attention.
I wish that more leprosy control programs in Indonesia would actively involve people affected by leprosy in their work, such as dissemination of information and peer-to-peer support, which has proven to be very effective.
I wish that governments would focus more on zero disabilities and zero discrimination as a way to achieve elimination.