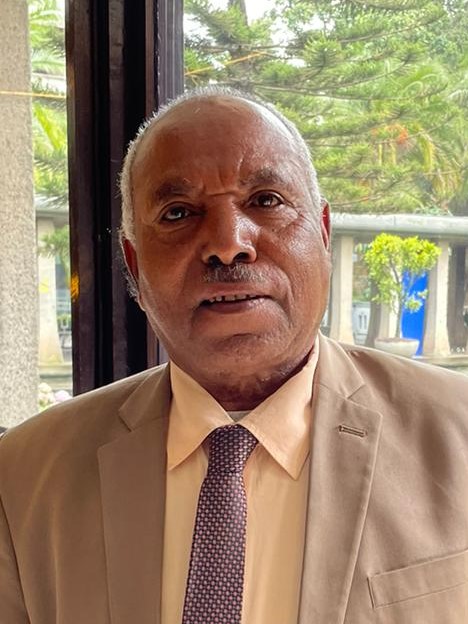 Ethiopia reported over 2,500 new cases of leprosy in 2021, and the World Health Organization has designated it a priority country. Our organization, a community-based nonprofit called Ethiopian National Association of Persons Affected by Leprosy (ENAPAL), has been dedicated to securing full participation and equal opportunity for persons affected by leprosy in Ethiopia since 1996. Currently, we have over 20,000 members.
In 2011, ENAPAL approached the Ethiopian government about the possibility of receiving land for a new head office building. Six years later, in 2017, the government took the unprecedented step of transferring a 1,500-square-meter plot to our organization. Through Mr. Yohei Sasakawa, WHO Goodwill Ambassador for Leprosy Elimination, we connected with the Sasakawa Health Foundation, and they agreed to finance the construction costs. Over 10 years after we started the process, our building finally reached completion in 2022. The opening ceremony ribbon was cut by Dr. Ergogie Tesfaye, Minister of Women and Social Affairs; Dr. Lia Tadesse, Minister of Health; and Mr. Sasakawa.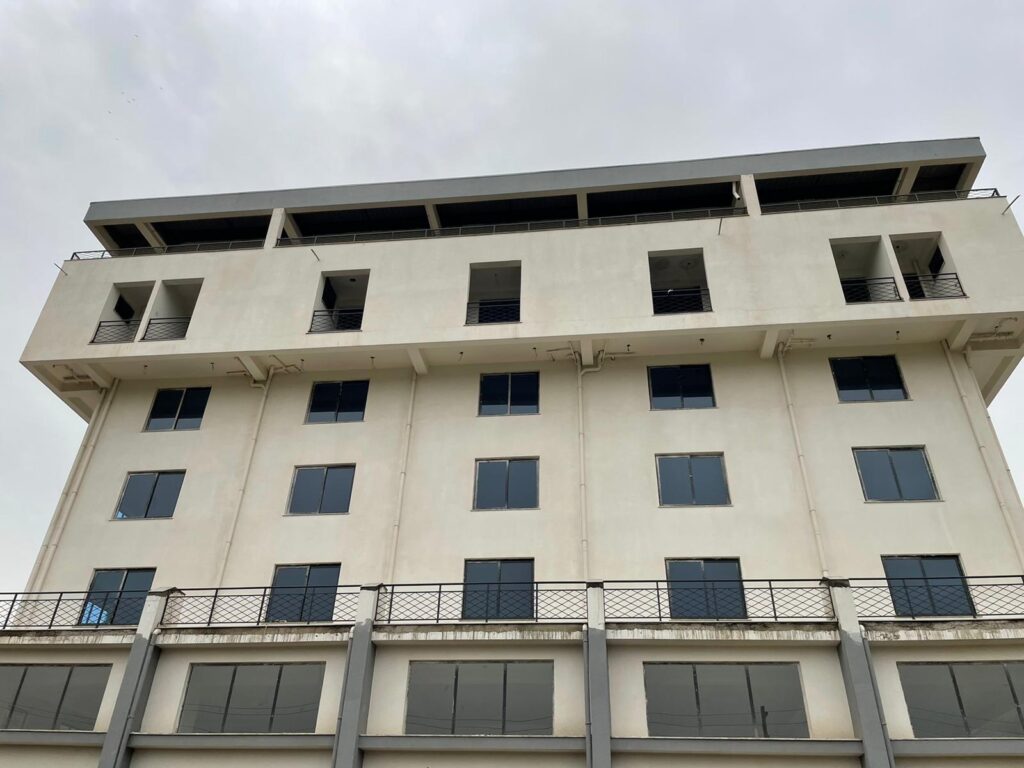 For me and fellow members of ENAPAL, the opening ceremony marked an unforgettable day in the history of our organization. Getting to this point was not easy. During the COVID-19 pandemic, we had to cope not only with restrictive measures related to stopping the spread of infection but also with electricity shortages and skyrocketing prices of construction materials. In some cases, we had to pay nearly 10 times more than we had expected at the beginning of the project. We had no choice but to discuss each case one by one, considering our options and then making the best choice possible.
Throughout, we reminded ourselves that ENAPAL is the first nongovernmental organization in Ethiopia to be granted land by the government. Persons affected by leprosy have suffered from stigma and discrimination for a very long time. This building is a symbol of our dignity, and we are feeling happy and proud of what we have accomplished together.
As an organization, one of our goals has been to establish financial independence and stability. Although eventually we hope to move ENAPAL's headquarters to the building, for now we are leasing the entire space in order to maximize the rental income.
Many challenges remain for persons affected by leprosy and their family members. ENAPAL will continue to work toward a society where every person affected by leprosy can live with hope and peace of mind. We would like to express our sincere gratitude to the WHO Goodwill Ambassador for Leprosy Elimination and the Sasakawa Health Foundation for working with us to make our dream a reality.