The Leprosy Bulletin occasionally asks a person affected by leprosy or an individual involved in leprosy-related work for a list of things that they wish could happen. We ask contributors to be bold in order to stimulate thinking and inspire new approaches.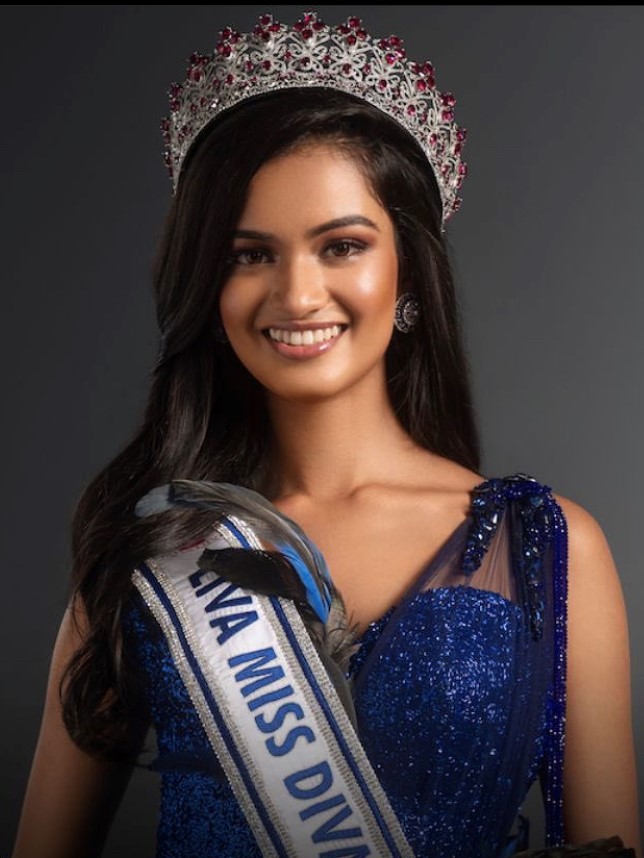 Pragnya Ayyagari
Miss Supranational India 2023
In November 2022, Pragnya Ayyagari was one of two beauty pageant winners to be invited to attend the 2nd Global Forum of People's Organizations on Hansen's Disease held in Hyderabad. She will represent India at the Miss Supranational 2023 competition in Poland later this year.
I wish for more support for young people affected by the disease to share their perspectives so that children can learn from their peers.
I wish for a world where everyone accepts Hansen's disease as any other disease and discrimination against persons affected by the disease is eliminated.
I hope that the disease is detected and treated at an early stage to prevent disabilities.
I wish for persons affected by the disease to get equal job opportunities and live a good life.