Sasakawa-India Leprosy Foundation (S-ILF) has provided, with funding from Sasakawa Health Foundation, scholarships for 27 students during the year 2022. The Dalai Lama-Sasakawa Scholarship (HHDLSS) was established in 2015 for the young students who live in leprosy colonies and including the scholars for the year 2022, 178 students have had the opportunity to embark on their college degree so far.
"The scholarship unleashes the potential of the youth from affected families to grow into professionals in their respective fields and break the cycle of poverty and isolation that their families have been facing", stated the program manager Charu Gaba. "For most students from leprosy colonies who have completed their "Class Ⅻ" (higher secondary grade), professional education is not an option given the economic circumstances of their families."
Each year, the project starts off with the dissemination of information about the scholarship through state-level workshops. The state-level workshops introduce students to S-ILF education programs, informs them of the different bachelor's and master's degree courses that are available, and guides students so they could apply for scholarships. The selection process includes online interviews with academics from prestigious universities. In 2022, 169 applications from 18 states across India, were received. In the end, a total of 27 candidates from 8 states were selected. Once the new scholars are selected, they are given scholarships and provided with various support system in the form of mentoring and monitoring by the project staff as well as the opportunity to connect with other scholars at functions such as alumni meetings.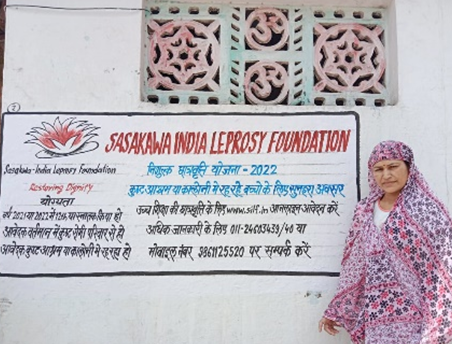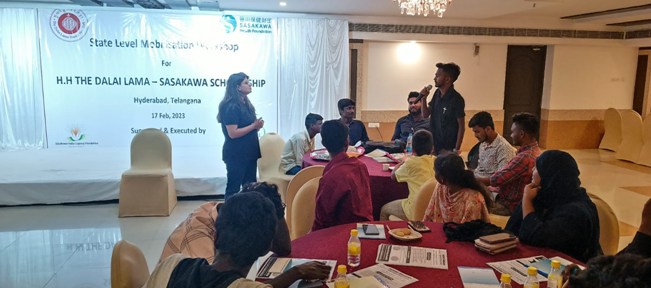 The 27 scholars followed diverse educational paths, including Bachelor of Laws, Bachelor of Medical Lab Technology and Optometry, Bachelor of Pharmacy, and Computer Science and Technology. Furthermore, three students focused on Hospitality & Catering Management, while others ventured into fields like Radio Imaging Technology and X-Ray Radiography. Some specialized in Engineering, Electrical Engineering, and Polytechnic diplomas. Additionally, three students advanced their education with Master's degrees, such as Master of Business Administration and a Master of Science in Medical Microbiology.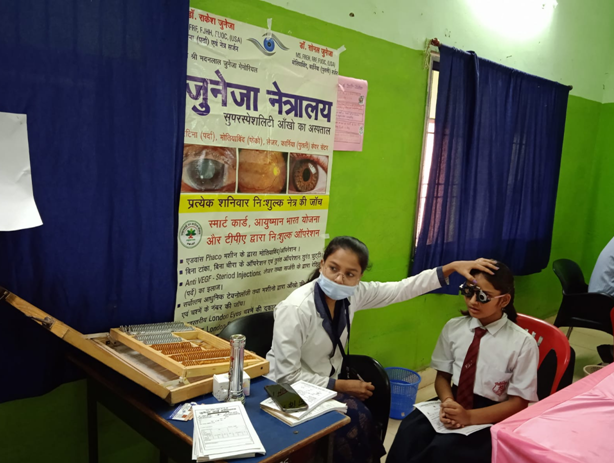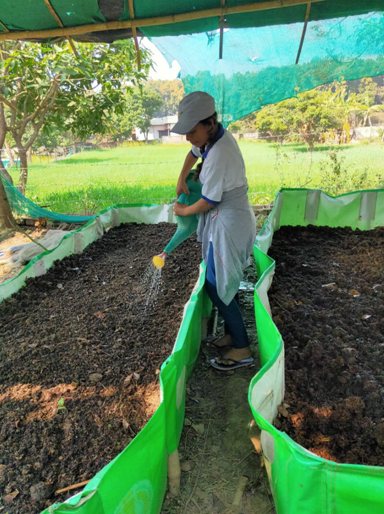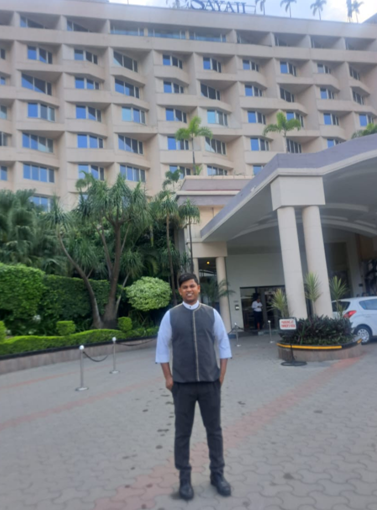 The baseline survey of the 27 scholars FY2022
S-ILF conducted a survey with the beneficiaries of the scholarship in order to understand their socio-economic background.
Out of the 27 students, 17 are male (63%) and 10 are female (37%). The scholars hailed from across eight states — among which the state with the highest number of scholarship recipients was Jharkhand, with nine students.
The average age of students is 19.9 years. The youngest scholar is 17 years old while the oldest one is 24 years. 37% have their father affected by Hansen's disease, and another 37% have their mother. Only 15% have both parents affected.
The baseline survey shed light on their family backgrounds and financial situations. Approximately one-third of the scholars came from economically disadvantaged families, while others also faced financial hardships due to uneducated parents struggling to make ends meet. Most parents had not saved for their children's education due to low incomes, and they hadn't sought financial assistance from other sources. This highlights the scholarship's critical role in enabling children from leprosy-affected households to access education and improve their future prospects.
The survey also revealed that scholars had limited awareness of professional courses, as they lacked prior guidance or counseling. Parents were similarly uninformed about academic paths and career opportunities for their children. In such situations, acquiring a professional degree was seen as a gateway to future employment and life advancement goals.
Many scholars struggled with issues related to identity disclosure and low self-esteem due to their families' leprosy status. However, both scholars and parents recognized that professional education and subsequent employment preparation could enhance their economic and social status. They anticipated positive changes in their lives and aimed to dispel myths associated with leprosy.
The HHDLS scholarship program has the potential to profoundly impact the lives and careers of children from leprosy-affected families. It offers them the chance to break the cycle of poverty and build brighter futures for themselves and their communities.