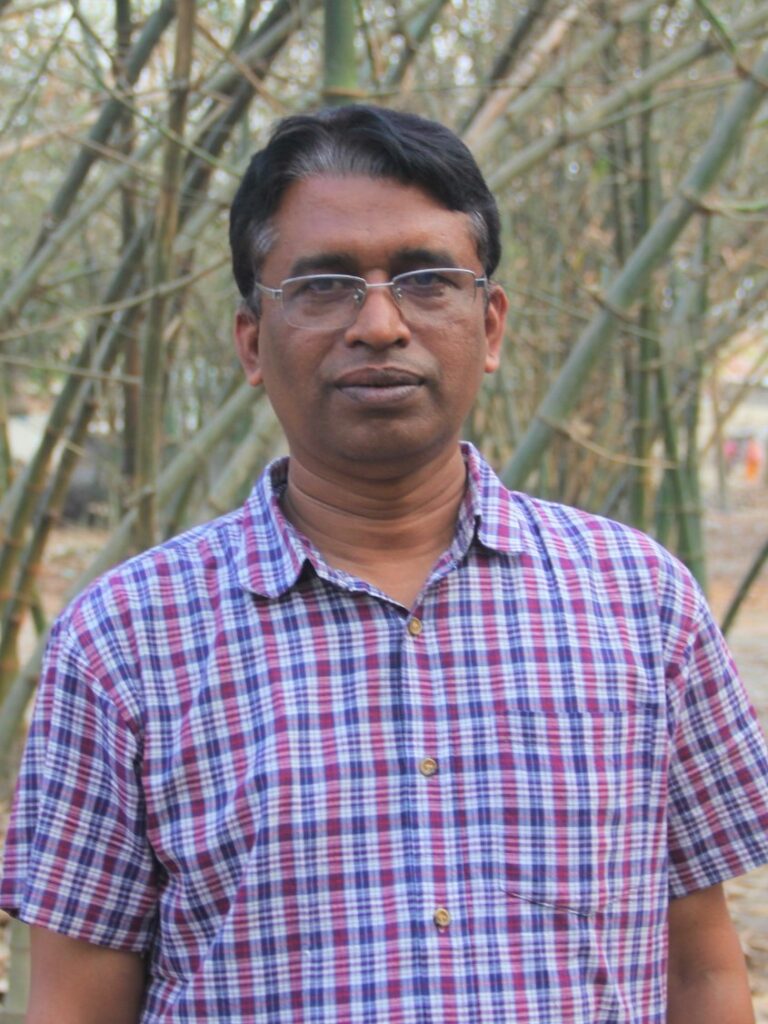 Jiptha Boiragee
Program Support Coordinator
The Leprosy Mission Bangladesh
The Leprosy Mission (TLM) began direct operation in Bangladesh in 1991, and as of 2023, it is the largest organization working on leprosy in the country. TLM Bangladesh is the largest contributor to the National Leprosy Elimination Program of the Ministry of Health and Family Welfare.
In 2019, the National Leprosy Conference in Bangladesh was organized with the support of the Sasakawa Health Foundation and graced by the Honorable Prime Minister Sheikh Hasina. At this historic event, the Prime Minister openly shared her personal connection to leprosy and her determined vision to achieve "zero leprosy by 2030." However, the COVID-19 pandemic disrupted post-conference momentum toward the goal, and the number of new cases detected dropped by nearly 900 between 2020 (3,766) and 2021 (2,872).
Reviewing the 2022 annual report of the National Leprosy Programme (NLP), we note evidence that detection efforts are recovering: 2,988 new cases, with 6.22% G2D (grade 2 disability) and 4.93% child cases. Bangladesh's average number of annual new cases, G2D, and child cases has remained consistent since 1999.
Despite these achievements, it must be said that overall detection efforts have declined since Bangladesh reached the elimination target in 1998. The government and non-government sector reduced support, particularly in terms of funding for new case detection initiatives. The funding shortfall has also had a ripple effect on capacity building, patient follow-up during and after multidrug therapy (MDT) treatment, and engagement in leprosy-related activities at the district and upazila (sub-district) levels. Such limitations have compromised active case finding, a vital leprosy transmission interruption strategy. The government's upazila-based budget allocation determines how much support can be provided by local health staff, TB Leprosy Control Assistants, and Program Officers.
MDT treatment courses are 6 months for paucibacillary and 12 months for multibacillary. The blister packs of MDT drugs are provided by the government's Upazila Health Complex, but persons affected by leprosy have mentioned that time constraints, travel burdens, and daily income loss, coupled with economic vulnerabilities, make it a daunting task to collect them. A feasible solution would be to distribute MDT through Community Clinics, offering convenience for patients and facilitating easier referral of any complications. Furthermore, Community Health Care Providers (CHCP) could seize the opportunity to screen the family members of index cases during MDT distribution and follow-up, reducing default rates, decreasing stigma, and enhancing timely complication identification and referrals.
From 1985 to 2022, NLP data highlights over 28,748 individuals disabled by leprosy, indicating demand for hospital-based complication care. Currently, only three government leprosy hospitals serve in three districts, limiting access for non-local patients. Utilizing existing medical college facilities nationwide for leprosy-related complication care could enhance accessibility and care quality. Meanwhile, funding for NGO-managed leprosy hospitals faces a critical situation.
Single dose rifampicin (SDR) is a proven chemotherapy for preventing leprosy transmission among contacts [1]. In its Global Leprosy Strategy 2021–2030, WHO called for scaling up preventive chemotherapy. Bangladesh's National Strategic Plan for Leprosy 2023-2030 aligns with this strategy, but implementation requires significant funding and capacity building.
Bangladesh has no discriminatory laws against persons affected by leprosy and their family members. However, inclusivity in areas like social, economic, educational, and employment opportunities remains a challenge. To address this, leprosy experts recommend widespread leprosy education, integration into healthcare, community counseling, and active anti-discrimination laws. Leprosy organizations in Bangladesh can contribute by promoting education, referrals, and safety net services. They can work as mediators and influence authorities to secure the human rights of persons affected by leprosy and their family members.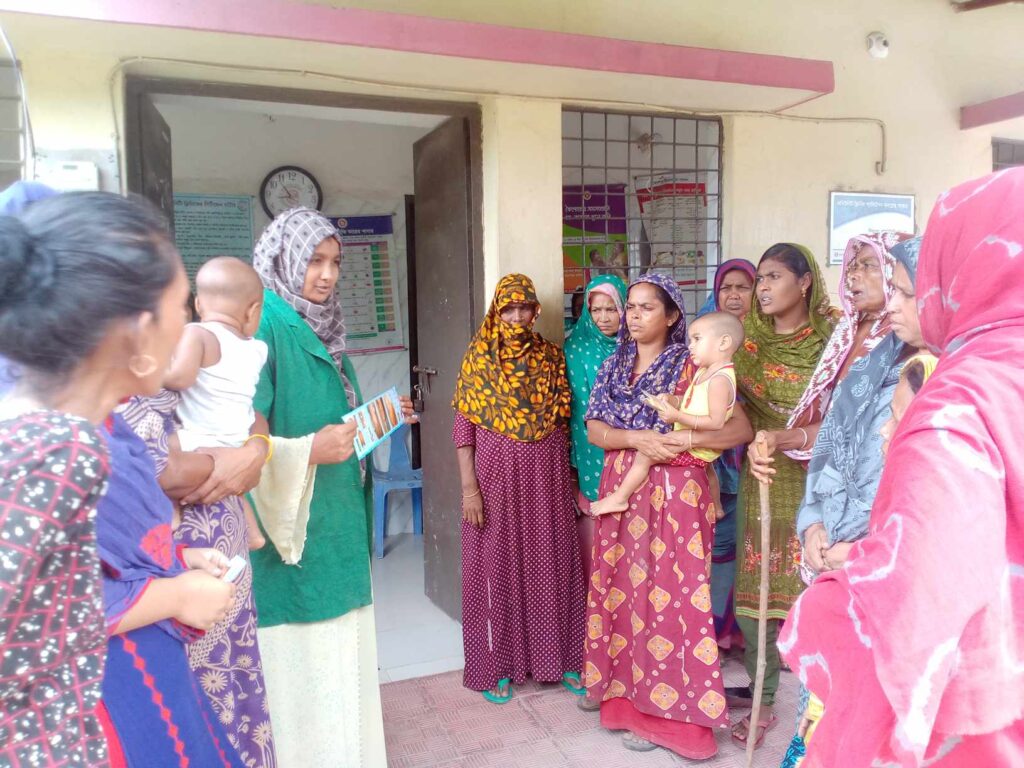 Reference
F Johannes Moet, David Pahan, Linda Oskam, Jan H Richardus; COLEP Study Group, "Effectiveness of single dose rifampicin in preventing leprosy in close contacts of patients with newly diagnosed leprosy: cluster randomised controlled trial," BMJ 336, no. 7647 (2008): 761–64, https://doi.org/10.1136/bmj.39500.885752.be.