A grant project to preserve the musical legacy of Ikoli Harcourt Whyte (1905-1977) began in Abia, Nigeria in FY2021. Harcourt Whyte developed a talent for musical composition while undergoing treatment for leprosy and went on to become a prolific composer of church choral music.
The project involves collecting Harcourt Whyte's scores, translating them from the Igbo language into English, and transcribing them from tonic-solfa notation to staff notation, so that this musical heritage can be shared with people around the world and be enjoyed by future generations.
The work is being carried out by the Achinivu-Harcourt Whyte Choral Association in partnership with the German Leprosy and TB Relief Association, supported by the Sasakawa Health Foundation.
The first year of the project, running from September 2021 to March 2022, resulted in the publication of "Messages for Life and Living in 50 Select Songs by Sir Ikoli Harcout Whyte."
The second year of the project (April 2022 to March 2023) saw the publication of a second volume of 50 songs.
Ikoli Harcourt Whyte was a patient of Uzuakoli Leprosy Centre in eastern Nigeria and went on to become one of his country's leading composers of church choral music. According to Professor Achinivu Kanu, the founder of the Achinivu-Harcourt Whyte Choral Association, Whyte himself estimated that he had created more than 300 compositions.
Nigeria's civil war between 1967 and 1970 saw Harcourt Whyte's compositions scattered across the country and by the time of his sudden death in a traffic accident in May 1977, his works were in many different hands.
Professor Achinivu, who has devoted himself to preserving the composer's legacy, was initially inspired by Harcourt Whyte to pursue a career in music. He received a scholarship to study musicology in Germany and, upon returning to Nigeria, taught at the University of Nigeria.
Professor Achinivu, now 82, compared Harcourt Whyte's compositions to those of famous European composers and recognized his excellence. He also notes the challenge involved in conveying the value of Harcourt Whyte's music to the wider world, due to the fact he wrote lyrics in the Igbo language and used a notation system unfamiliar to many musicians today.
The professor has nothing but praise for the "enthusiasm, commitment and dedication of the choir members in their various roles," whose notable contributions have now resulted in the publication of two volumes of Harcourt Whyte's compositions, totaling 100 songs.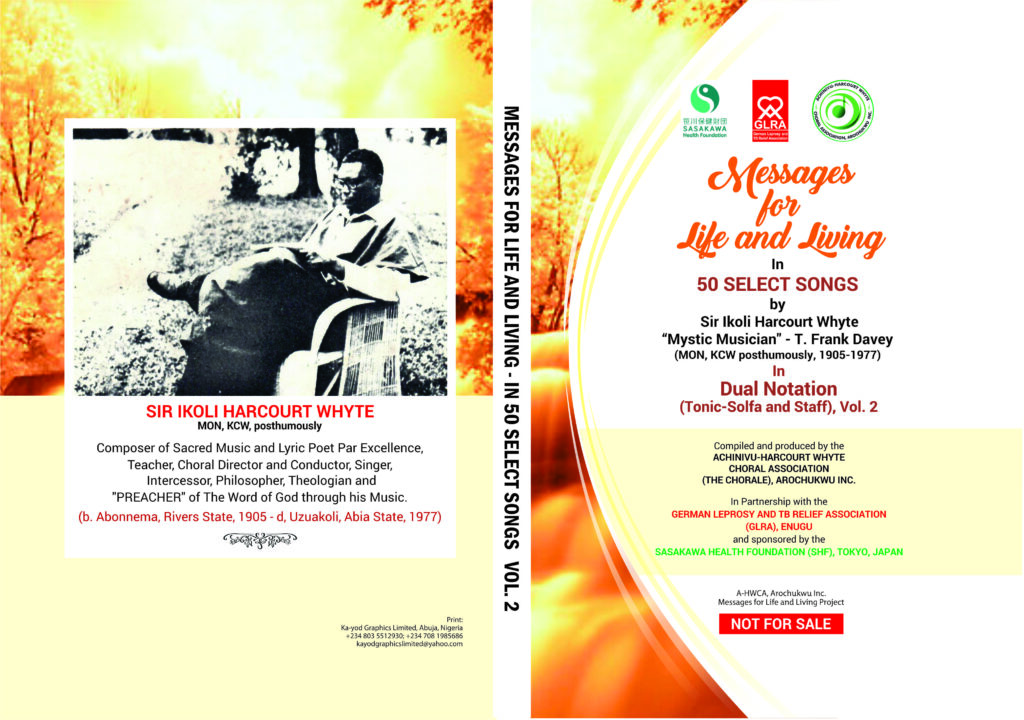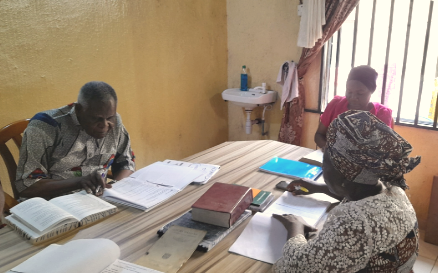 A commemorative concert, originally scheduled to follow the publication of the second volume, had to be postponed considering security situation in Nigeria at that time. The concert will now take place in November 26, 2023, also available on YouTube.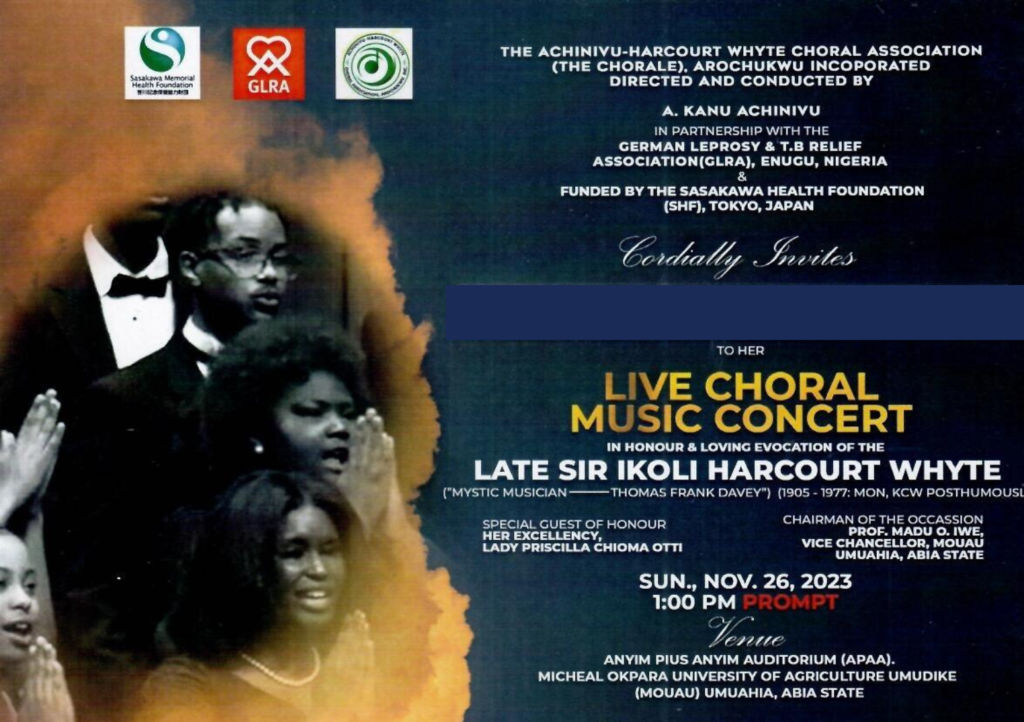 Date: November 26, 2023, Sunday 1:00pm (Nigeria time)