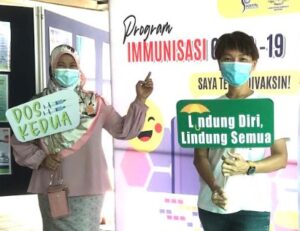 Dr. Radhiah Mustafar
Deputy Director, National Leprosy Control Centre, Malaysia
Tan Ean Nee
Council Member, Sungai Buloh Settlement Council, Malaysia
Ninety years ago in Selangor, Malaysia, a lush valley known as Sungai Buloh was transformed into a home for leprosy patients. Covering an area of 562 acres, the Valley of Hope, as it is sometimes called, was the largest leprosy settlement in the British Empire and the second largest in the world. The settlement was planned without fences and leprosy patients were given the opportunity to live normally and independently. They were provided opportunities for education, training, employment, and hobbies.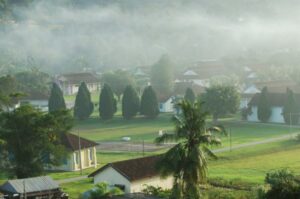 Leprosy patients in Malaysia gained access to a cure for the disease with the introduction of dapsone in 1948, and when the government launched a leprosy control program in 1969, compulsory isolation of leprosy patients was stopped and the treatment of leprosy was decentralized. Once treatment for leprosy improved further with the implementation of multidrug therapy (MDT) in the 1980s, many patients were discharged.
Today there are only 118 residents left at the Sungai Buloh settlement. These residents are no longer under threat of the disease and most of them are in their golden years. They are the last batch of people remaining before the leprosarium becomes history. They are well taken care of by the government, with free accommodation and a daily food allowance worth 21 Malaysian ringgit. Those who are unable to take care of themselves are admitted into the wards and taken care of till their last breath. For residents who are looking for their missing descendants, the government provides DNA tests to assist the search process.
Before the COVID-19 pandemic, various activities were organized to eliminate public fear and discrimination against leprosy. During guided heritage tours, we would encourage the public to visit the recovered patients in the ward in order to interact with them and listen to their stories. We also encouraged the recovered patients to continue learning by offering classes in painting, pottery, and English. We have taken them out for day trips to a concert, a bird park, and the beach. We hope that, after many years of living in an isolated community, they can re-integrate into mainstream society.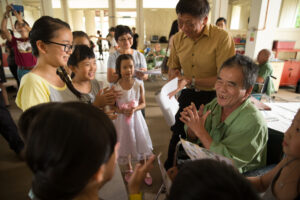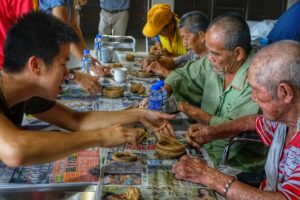 Although the pandemic has caused all activities to come to a standstill, we still encourage them to continue painting. Through their paintings they express their blessings and gratitude to all frontline medical staff and all heroes that help to fight COVID-19. We hope to build up their confidence and dignity.
Their learning spirit and positive energy radiated to society are great inspirations to us all! They have proven that everyone can have a complete, healthy inner self despite any physical constraints. We envision that their spirit will inspire younger generations to face challenges in life with resilience, perseverance, and endurance.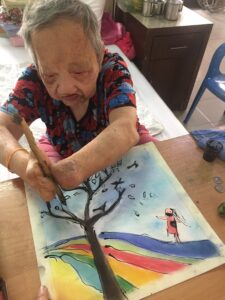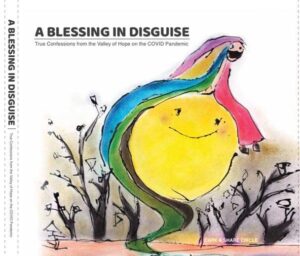 The Sungai Buloh Leprosarium is now on the UNESCO World Heritage Centre's Tentative List. We hope that the settlement can receive recognition while our residents are still alive. World Heritage status would help our efforts to preserve the essence of this unique place and its community for posterity.
Sungai Buloh Leprosarium on the UNESCO World Heritage Centre's Tentative List:
https://whc.unesco.org/en/tentativelists/6388/
Sungai Buloh entry in the International Leprosy Association's History of Leprosy website:
https://leprosyhistory.org/geographical_region/site/sungai-buloh