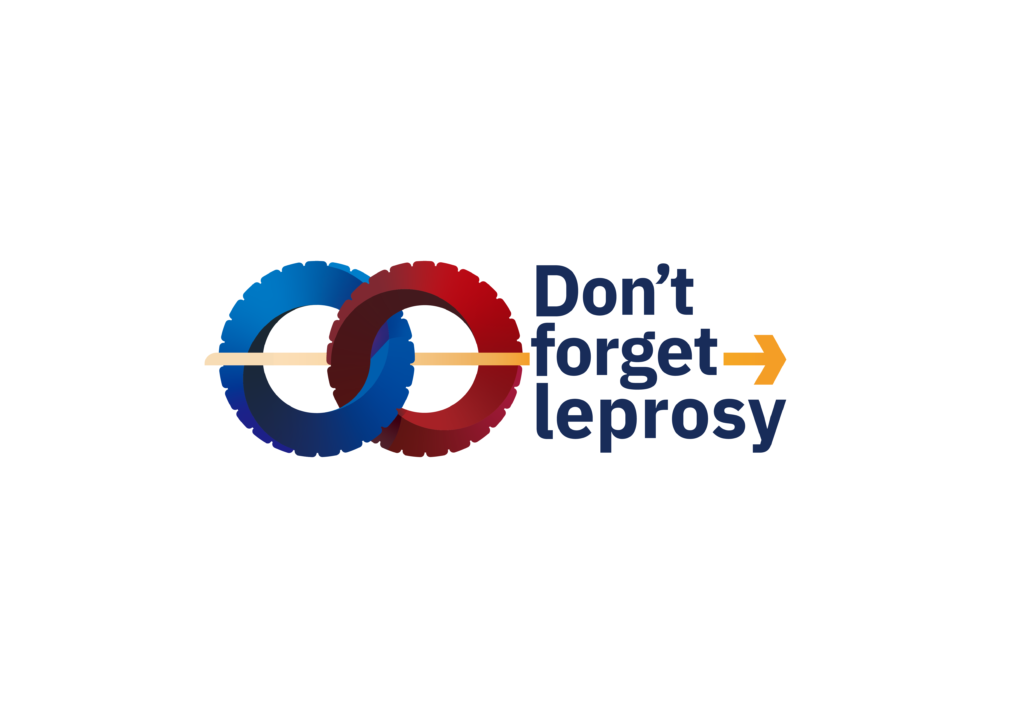 The Sasakawa Leprosy (Hansen's Disease) Initiative is leveraging the 20th anniversary of the appointment of the WHO Goodwill Ambassador for Leprosy Elimination to launch a 10-month-long awareness campaign called "Don't forget leprosy."
During the 20 years that Yohei Sasakawa has served in the goodwill ambassador role, significant progress toward the elimination of leprosy has been made. Thanks to the combined efforts of many stakeholders — including the World Health Organization (WHO), national governments, non-governmental organizations (NGOs), people's organizations, and various experts — most countries have achieved elimination of leprosy as a public health problem (less than 1 case per 10,000 population). In 2010, the United Nations (UN) General Assembly unanimously adopted a resolution on the elimination of discrimination against persons affected by leprosy, and this resolution was followed by the appointment of the UN Special Rapporteur on the elimination of discrimination against persons affected by leprosy and their family members.
The number of new cases of leprosy worldwide, however, has remained almost unchanged for the past 10 years, and there are still hotspots in many parts of the world. Recently, progress toward zero leprosy has been set back by demands on governments to respond to the COVID-19 pandemic.
"Don't forget leprosy" activities will include a series of six webinars; media briefings held online; dissemination of messages via television and radio; a series of videos featuring the WHO Goodwill Ambassador's activities and messages; and the annual Global Appeal to End Stigma and Discrimination against Persons Affected by Leprosy scheduled for the end of January 2022. The WHO Goodwill Ambassador will take the lead in reaching out to stakeholders, including policymakers, to ensure that leprosy is not forgotten.