We are pleased to announce that the following 12 organizations have been selected to present posters of best practice of organizations of people affected by Hansen's disease at the Bergen International Conference on Hansen's Disease: 150 Years Since the Discovery of the Leprosy Bacillus, June 21-22.
Posters will be displayed at the conference venue. Virtual participants will be able to view the posters on this website once the conference begins. The links to the PDF posters are provided in the title of each organization below.
The Bergen International Conference is organized by Sasakawa Leprosy (Hansen's Disease) Initiative and the University of Bergen to commemorate the 150th anniversary of the discovery of Mycobacterium leprae, the causative agent of leprosy, by Norwegian Dr. Gerhard Armauer Hansen in 1873. For more details on the program and to register your attendance, please visit this page.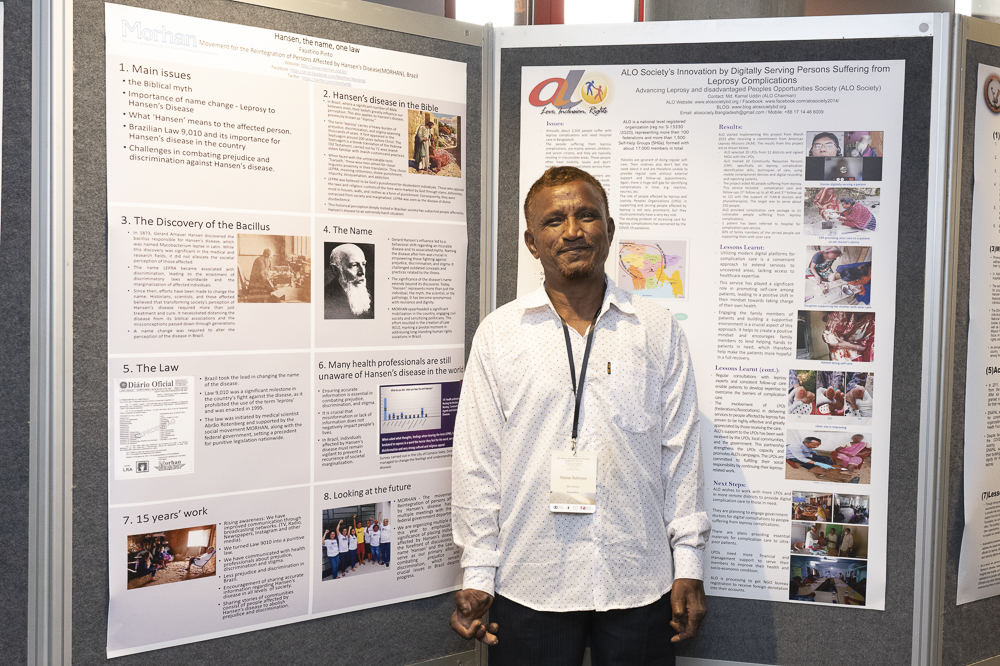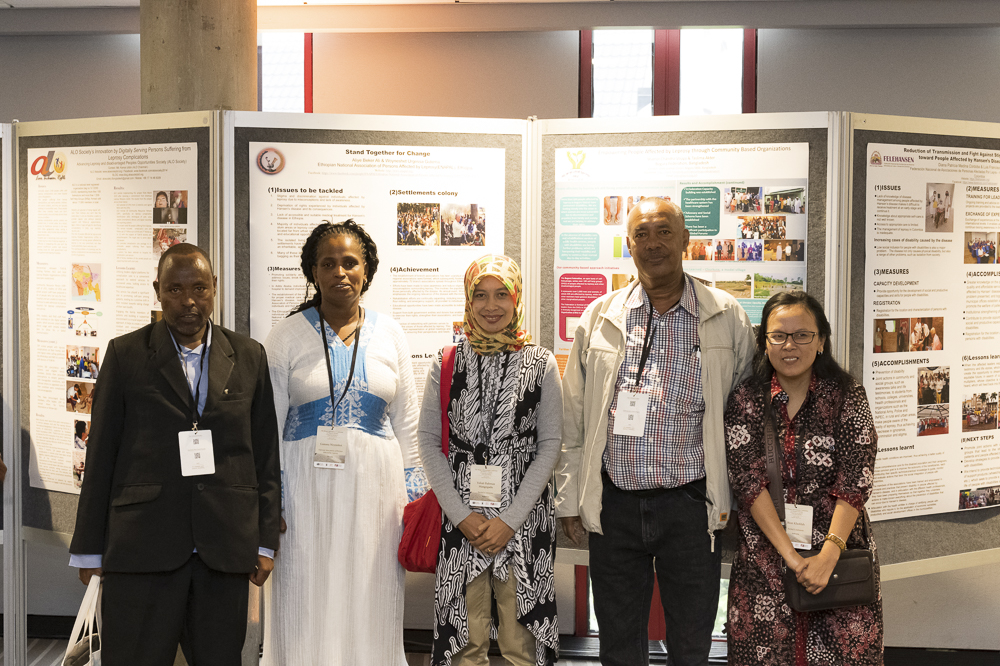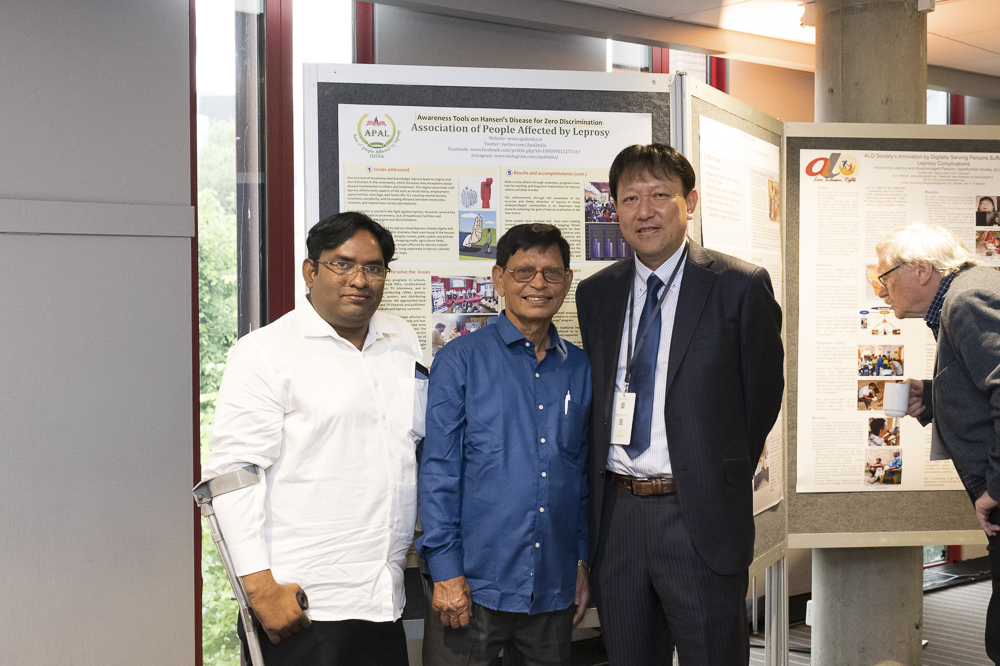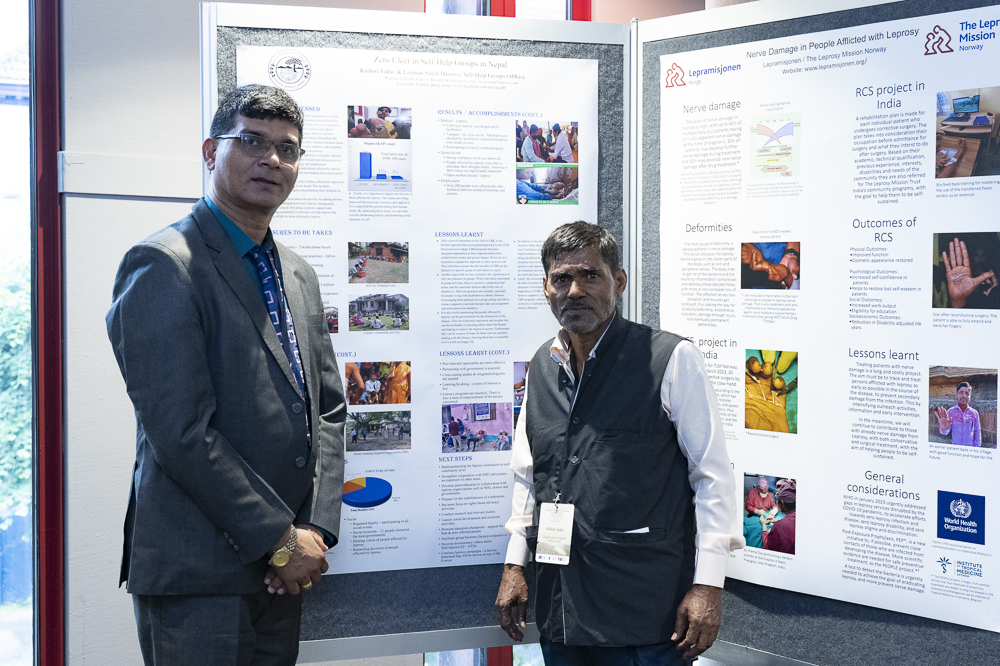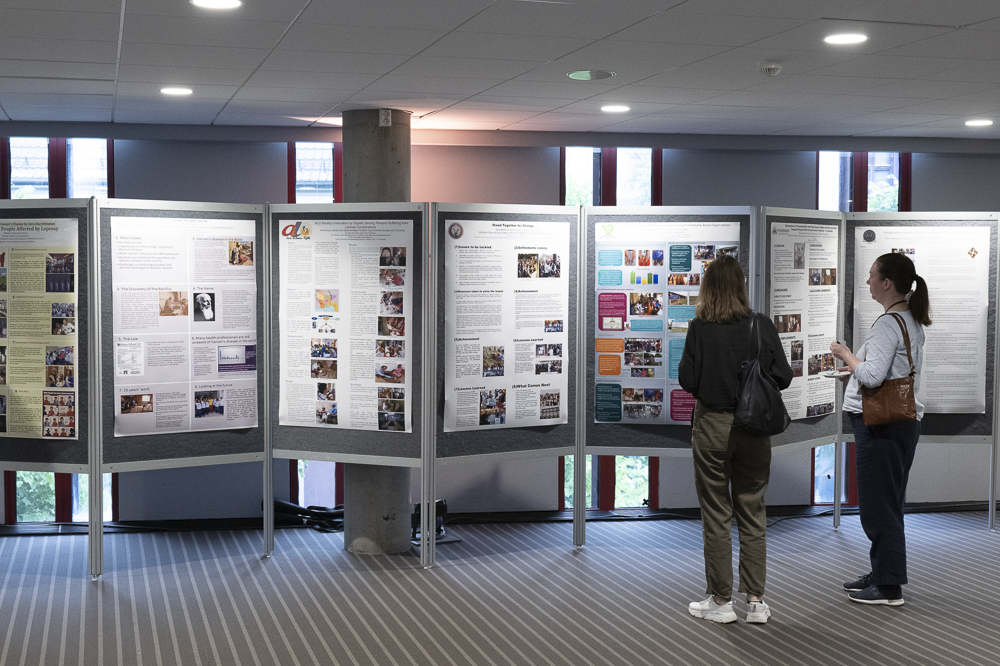 Organizations presenting at the Poster Exhibition
9. National Leprosy Affected Welfare Association (NLAWA) (Nepal)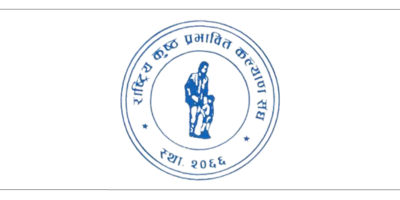 Title: Advocacy and progressive impact of Leprosy People Organization (LPO) at the different levels of the government and similar institutions
Presenter:
12. IDEA International (USA)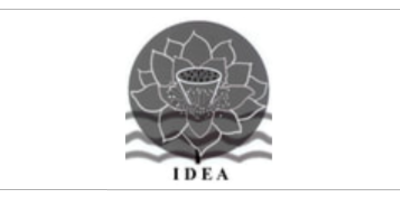 Title: Enhancing the Capacity of Experts by Experience through Virtual Gatherings
Presenter:
Jayashree Parasheril Kunju
Special participation from Norway: The Leprosy Mission Norway