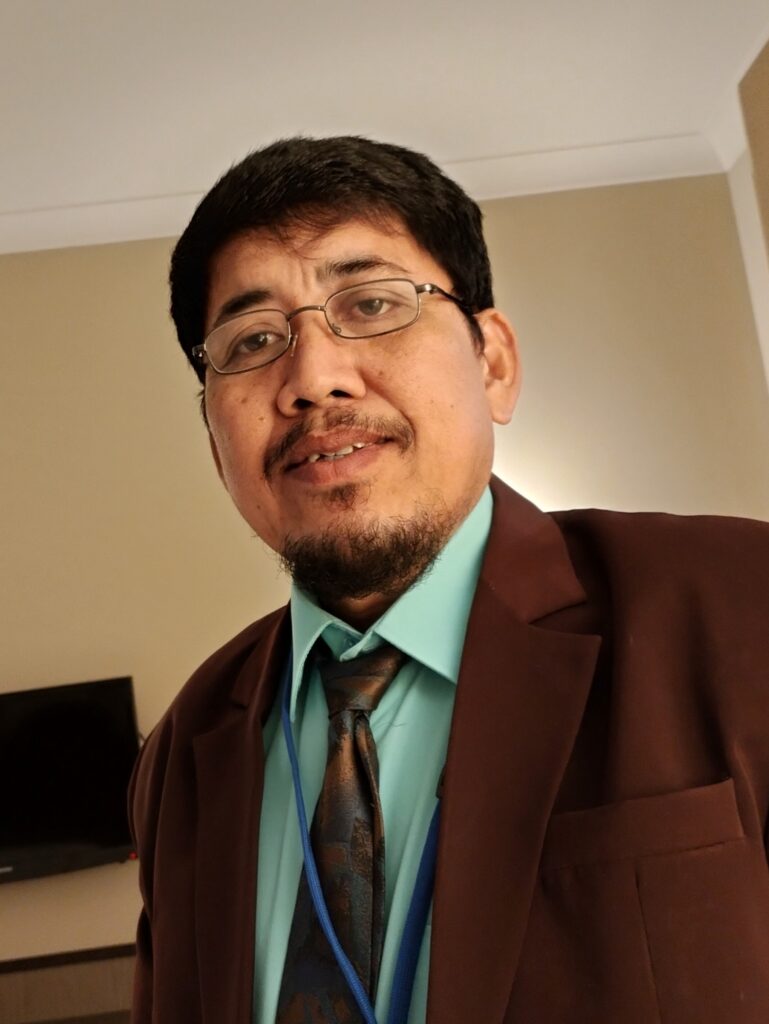 Al Kadri
Chairman, PerMaTa Indonesia
Founded in 2007, PerMaTa aims to secure a decent quality of life for persons affected by leprosy in Indonesia through awareness-raising, empowerment, and advocacy. After serving as chairman of the organization's South Sulawesi branch, Al Kadri was elected president at the national level in 2022.
https://www.facebook.com/permata.nasional
I am very honored to have been elected by the people affected by leprosy in Indonesia to be the chairman of PerMaTa. PerMaTa is a national organization by and for persons affected by leprosy with several branches; however, currently only the branch in South Sulawesi, where I live, is very active and able to help persons affected by leprosy in its area. My new position is therefore a very big challenge for me, as it is my task to rebuild PerMaTa better than before.
In general, I hope for the future that actors at national and international levels pay more attention to the leprosy situation and to the people affected by it in Indonesia. Indonesia is number three in the world in terms of new cases of leprosy, and although the disease has officially been eliminated at the national level, in reality it is still a major problem for the public health system and especially for the affected people and their families. My big hope is that we can recruit many more partners and supporters for our cause, here in Indonesia and around the world, so that we can work together to eliminate leprosy and end stigma and discrimination against those affected. We must realize that even if the day comes when there are no new cases of leprosy, its terrible consequences will continue to haunt the hundreds of thousands who are already affected.
Our goal as PerMaTa is to help as many people as possible, old and young, throughout Indonesia. We want to strengthen the capacity of those affected, especially young people, so they can advocate for equitable and inclusive government programs and services. To do this, we want to expand our core program of identifying and supporting people affected by leprosy during and especially after treatment, motivating them, qualifying them and, where possible, helping them directly to overcome their problems.
This is a very big task for us. In general, the interest and attention for leprosy is much lower today than 10 years ago. There is very little understanding of leprosy among the population, where there are stigmatizing misunderstandings that are not easy to correct. There are also many challenges on the part of the people affected by leprosy themselves, many of whom do not feel able or courageous enough to fight together with us for better conditions. We need to strengthen not only their self-confidence, but also our own professional management skills, which we lack to a considerable extent. In my home province of South Sulawesi, we are working with an external local non-governmental organization called YDTI, and we want to expand this type of partnership to other provinces and PerMaTa branches. It is important to do this slowly and very thoroughly in order to build the trust of partners and donors whose help we need in many ways.