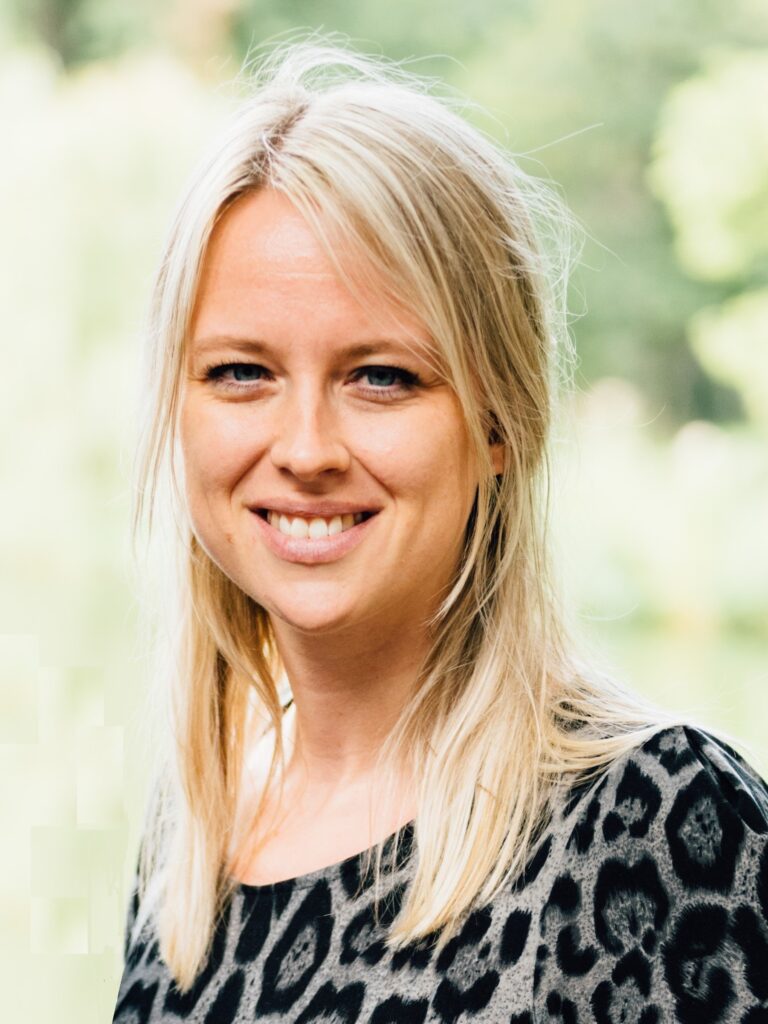 Dr. Suzan Trienekens
Coordinator, Leprosy Research Initiative (LRI)
Dr. Trienekens joined LRI in May 2022 after completing her Ph.D. project on schistosomiasis transmission in children. Her experience includes over ten years of working as a field epidemiologist and public health researcher in Europe and Africa. She also supports the Global Partnership for Zero Leprosy in implementation of their research agenda.
The Leprosy Research Initiative (LRI) was set up in 2013 to boost research in leprosy after years of declining funding opportunities and a scattered funding landscape. It is a unique collaborative venture among partners who pool funding to support research projects across shared priorities. Guided by a Steering Committee, an independent Scientific Review Committee, an Executives Group, and the Secretariat, LRI works towards the three zeros of leprosy elimination by supporting research and researchers as well as translating findings into policy and practice.
LRI funds projects on five priorities in applied leprosy research, set jointly by stakeholders such as researchers, persons affected by leprosy, health professionals, and policy makers. In every annual call, LRI welcomes proposals on transmission, diagnostics, operational research, disability, and stigma and discrimination. In addition, research proposals on specific focus areas are invited when further need is identified. A robust review process including several steps and reviewers as well as monitoring of running projects ensures high scientific quality.
LRI brings committed people together. Partners have joined forces to reach their shared goal of zero leprosy. Projects are often collaborations among several researchers across institutes, countries, and even continents. During the annual LRI Spring Meeting, researchers from ongoing LRI-funded projects presented their progress and findings to partners, committees, and each other. The Meeting provides a much-valued platform for making new connections, fostering collaborations, and stimulating shared learning. Over the past 10 years, many new researchers have submitted grant applications and several new partners have joined LRI.
With the structural funding available, LRI has contributed funding to over 80 research projects in more than 20 countries to date. LRI has encouraged and supported researchers from leprosy-endemic countries, reflected in stronger representation in current projects. Reviewers notice that the quality of applications has considerably increased over time and there is more emphasis on meaningful involvement of persons affected by leprosy. It has also been inspiring to see that many early career researchers are motivated to contribute to impactful projects. To provide a further opportunity for them to improve research skills and gain experience, LRI recently launched a research capacity strengthening grant and received a large interest.
Looking towards the future, the LRI team hopes that the collaborative venture continues to be a resource for those who are committed to making a positive impact on leprosy control through research. We are aiming to maximize impact from supported projects and to strengthen partners' collaborations towards the goal of zero leprosy.
If you would like to learn more about LRI's work, apply for funding, or join LRI as a partner, visit our website or contact us by email. We look forward to hearing from you!