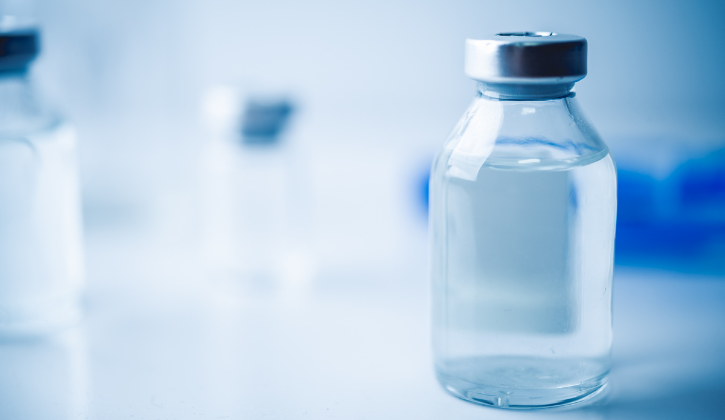 Sasakawa Health Foundation, American Leprosy Missions, Inc. (ALM) and Oswaldo Cruz Institute, Fiocruz, have obtained funding from the Global Health Innovative Technology (GHIT) Fund for a leprosy vaccine project at a clinical trial stage.
The development of the LepVax leprosy vaccine is an international initiative led by ALM, with the next phase of clinical trials scheduled to take place in a leprosy-endemic region of Brazil, a WHO priority country for leprosy.
Sasakawa Health Foundation aims to support the engagement of persons who have personally experienced leprosy in the research, working closely with them to bring their perspectives and insights to the investigation.
The Foundation hopes that this will serve as a pioneering model to promote research projects that involve the primary stakeholders in leprosy, in line with WHO guidelines for strengthening the participation of persons affected by leprosy in leprosy services* with the goal of realizing quality leprosy services.
In addition to LepVax, the GHIT Fund is investing in a new vaccine against malaria and a new anti-malarial drug, and multiple product development projects against Neglected Tropical Diseases (NTDs). Dr. Osamu Kunii, the CEO of the GHIT Fund, said: "We are very pleased to invest in new product development towards malaria and NTDs with strong leadership from Japan and collaboration with our global partners."
* Guidelines for strengthening participation of persons affected by leprosy in leprosy services, World Health Organization, 2011, License: CC BY-NC-SA 3.0 IGO.
https://iris.who.int/handle/10665/205169

About American Leprosy Missions, Inc. : https://leprosy.org/
About Oswaldo Cruz Institute, Fiocruz : https://portal.fiocruz.br/en