Sept. 3–5, WHO Goodwill Ambassador for Leprosy Elimination Yohei Sasakawa visited Bangladesh for the first time since he attended the First National Leprosy Conference held nearly four years ago in December 2019.
During his visit, he met with Prime Minister Sheikh Hasina, Foreign Secretary Masud Bin Momen, Minister of Health and Family Welfare Zahid Maleque, Secretary of the Health Service Division Anowar Hossain Howlader, and WHO Representative to Bangladesh Bardan Jung Rana. He appealed to the leaders to hold a second national conference on leprosy within 2023.
Bangladesh's First National Leprosy Conference was supported by The Nippon Foundation and Sasakawa Health Foundation. At the conference, Prime Minister Sheikh Hasina declared that Bangladesh would reach zero leprosy by 2030. Her declaration, coming from the nation's top leader, encouraged everyone in the country to work toward the goal.
At around the same time as the conference, a novel coronavirus started spreading around the world, and by 2020 the COVID-19 pandemic was affecting healthcare and disrupting leprosy control efforts worldwide. Now that the pandemic has subsided, the time is right for a second national conference to revive momentum toward the goal.
Over the next few months, I will be in close contact with the Prime Minister's Office, the Ministry of Foreign Affairs, and the Ministry of Health and Family Welfare to encourage follow-through on holding a second national conference before the end of the year.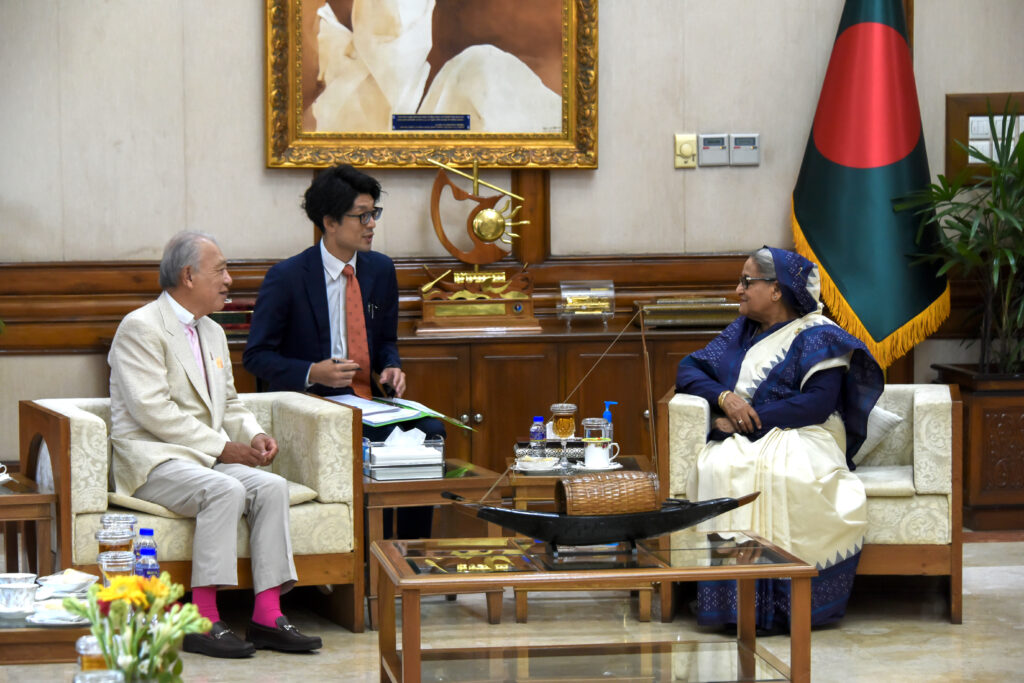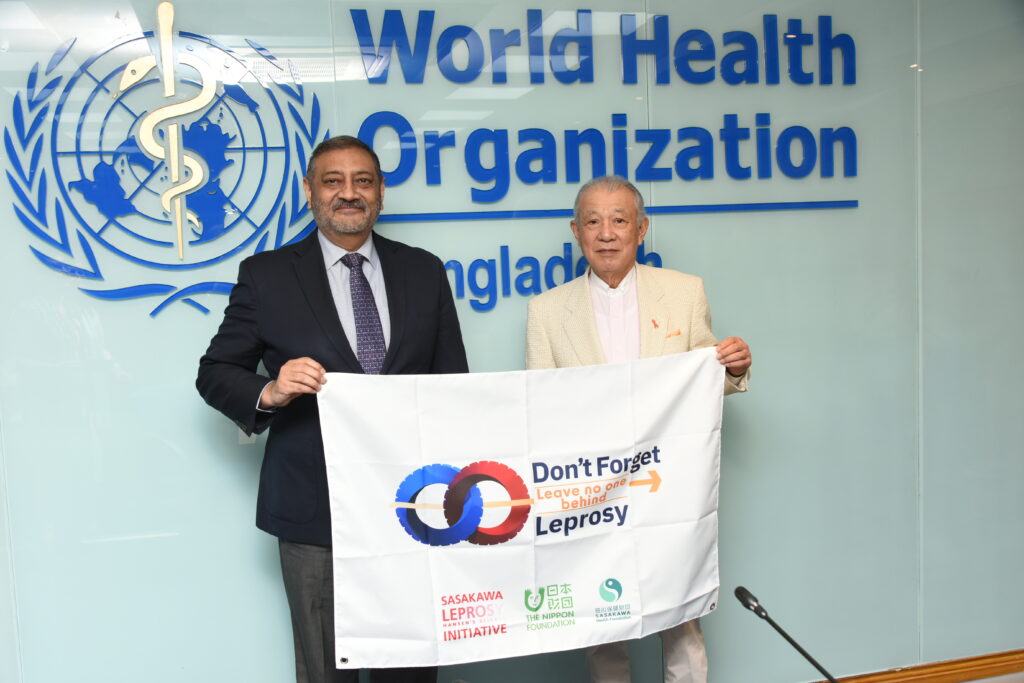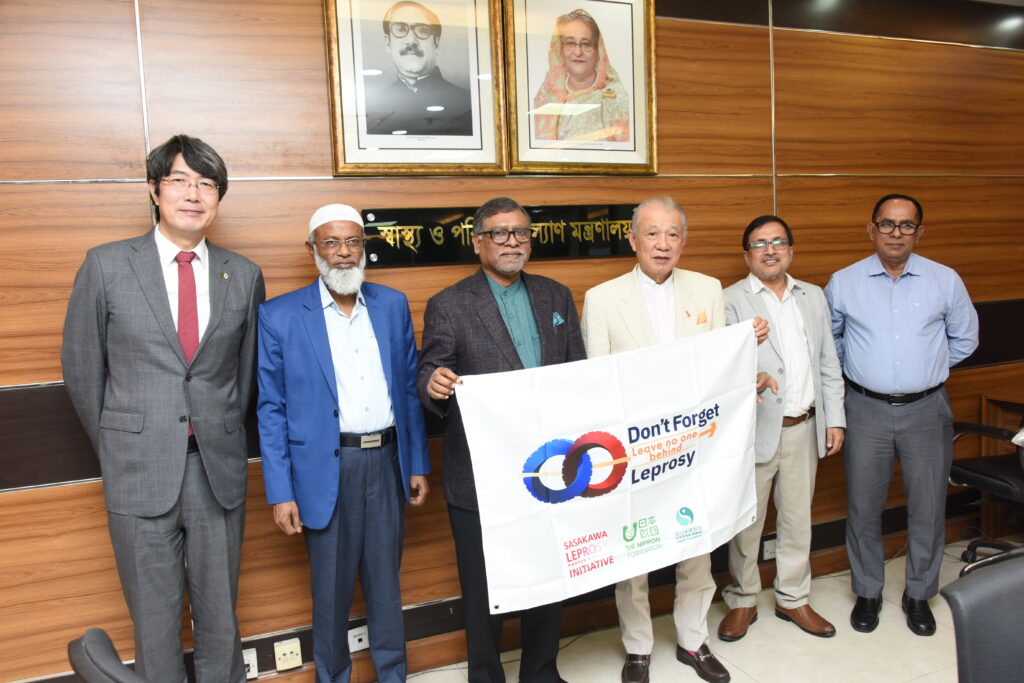 Report on the First Bangladesh National Conference in 2019
https://www.shf.or.jp/wsmhfp/wp-content/uploads/2019/12/202001newsletter098-web.pdf
Details of meeting with Prime Minister Sheikh Hasina on Sept. 5, 2023
https://sasakawaleprosyinitiative.org/latest-updates/initiative-news/4530/