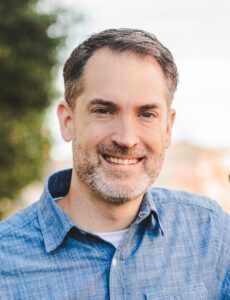 Bill Simmons
Chair, Global Partnership for Zero Leprosy
https://zeroleprosy.org
President & CEO, American Leprosy Missions
https://www.leprosy.org
June 15, 2012, was the day I first met Yohei Sasakawa. We met in his offices in Tokyo where we shared our dream of accomplishing the goal of freeing the world from the infection and stigma of leprosy. That day I think we gave each other a gift.  I recall Mr. Sasakawa saying that he was inspired and refreshed by my perspective on the last mile of the work to end leprosy. For my part, I was energized by this man who had given so much of his life to those impacted by this disease, and who still had hope of reaching the finish line. We agreed it would take something new, and that something came along six years later.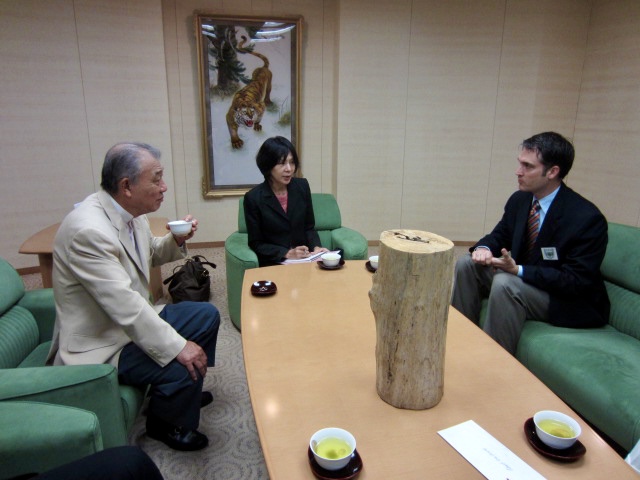 The last mile of disease elimination requires a new path forward, on that we both agreed. The Global Partnership for Zero Leprosy (GPZL) has paved this new path toward the shared vision of no disease, no disability, and no discrimination or stigma. Formed in 2018, GPZL facilitates collaboration to support national programming, advance leprosy research, and mobilize resources needed to achieve zero leprosy.
Beginning in 2018, GPZL brought the leprosy community together and the Sasakawa Health Foundation has been there from the beginning. GPZL has developed the Zero Leprosy Country Model, which offers customizable tools for countries to address local needs. We reached agreement on the Zero Leprosy Research Agenda, which outlines the research topics we need to address in order to end leprosy. When COVID-19 disrupted leprosy services, we convened the global community of people who have experienced leprosy and other experts to address unmet needs. Now we are in the exciting stage of collaborative action: putting these developments into practice.
Each country's path to zero leprosy is different. We have partnered with 11 countries to review leprosy activities and design country-owned roadmaps and action plans. We have conducted reviews alongside the National Leprosy Programs of Nepal, Ghana, Côte d'Ivoire, Uganda, and Mozambique. We look forward to continued collaboration with our current partners and to new partnerships in the coming year. 
GPZL has also taken the research agenda forward through prioritization and landscaping of current projects. The leprosy research community has a wealth of expertise, and now we have a new way of working together. This year, GPZL is hosting workshops for researchers to further develop plans to approach the research agenda priorities. Alongside country work and research, we are also mobilizing national and international resources to beat leprosy and support the care and rights of people who experience leprosy. 
We believe that zero leprosy can be achieved, and this new path forward has renewed our community's commitment to this belief. From that moment in June of 2012, when Mr. Sasakawa and I both expressed our desire to disrupt the current situation to reach the finish line, I am pleased to say that our community has made great progress. Together, we can cross the last mile and realize a world with no leprosy. GPZL is precisely the vehicle to get us there. We have only now to walk the road in partnership alongside all those who have joined this effort, and we will indeed one day see our shared visions fulfilled.