PerMaTa is a people's organization founded in Indonesia in February 2007. It operates in three provinces — East Java, South Sulawesi, and East Nusa Tenggara — and has 2,100 members nationwide.
In early March, the Sasakawa Leprosy (Hansen's Disease) Initiative visited branches in four districts of South Sulawesi — Bantaeng, Bulukumba, Gowa, and Jeneponto — and asked young members to share their aspirations as leaders. Their inspirational responses confirm the importance of opportunities to receive peer support and experience fellowship.
Bantaeng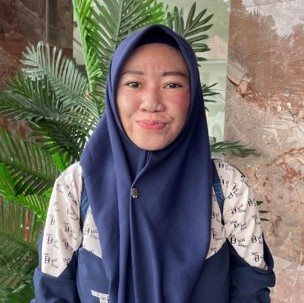 Eka (32)
It is not easy to advocate at the health office sometimes, but supporting those in need gives me motivation!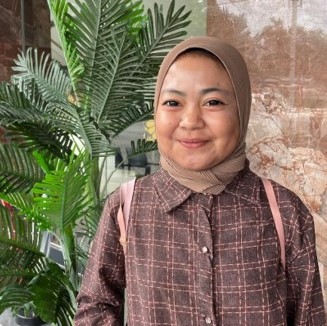 Fira (19)
I joined PerMaTa in 2022. Happy to support those who suffered like me.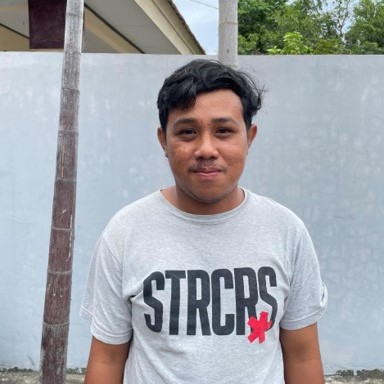 Safwan (24)
I'm so happy to have made so many friends from PerMaTa!
Bulukumba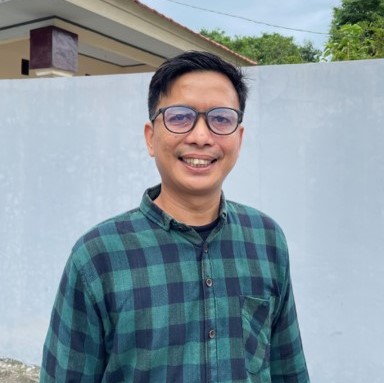 Ardi (38)
Happy to contribute not only to Bulukumba but also to the whole of PerMaTa!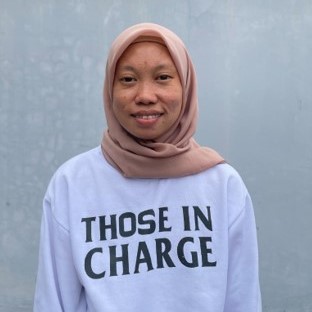 Sukma (25)
Glad to know I'm not alone with the challenges I am facing due to leprosy.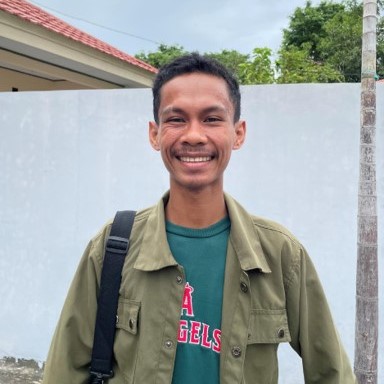 Zul (23)
I have more confidence in myself now!
Gowa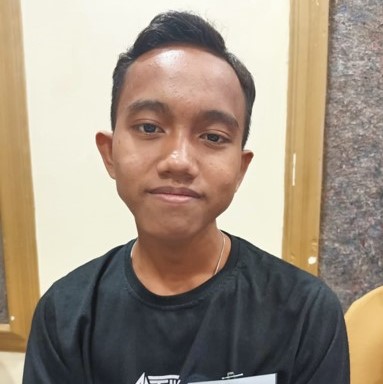 Apli(16)
I'm so happy to have new friends!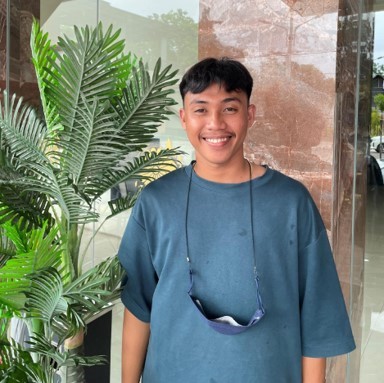 Arfah (21)
My dream is to be a leader who really supports persons affected by leprosy!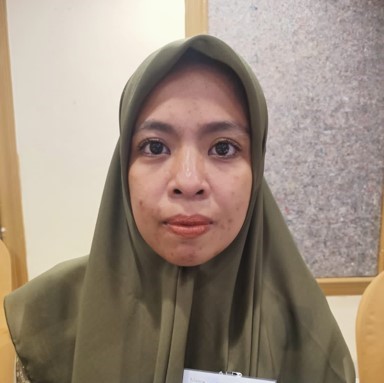 Dewi Sri (31)
It's my great joy to see young persons affected by leprosy get better!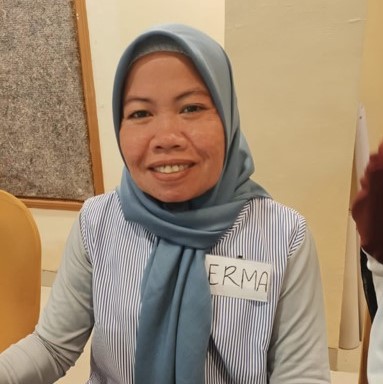 Ermawati (33)
I want as many people as possible to know the correct knowledge about leprosy!
Firdaus (19)
Glad I've made new friends! I want to widen this circle!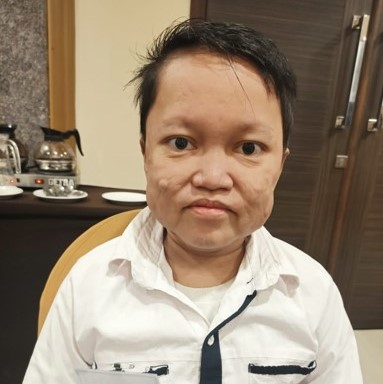 Iyank (19)
Having good friends has made every day better!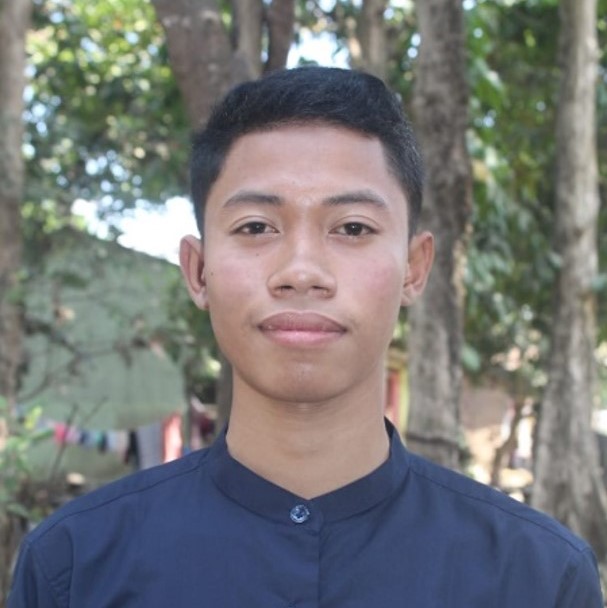 Rahmat (25)
We are committed to spreading correct knowledge about leprosy in order to achieve an Indonesia free from stigma and discrimination.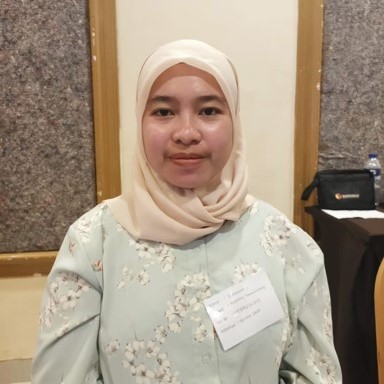 Rahmawati (27)
I want to support those who suffer!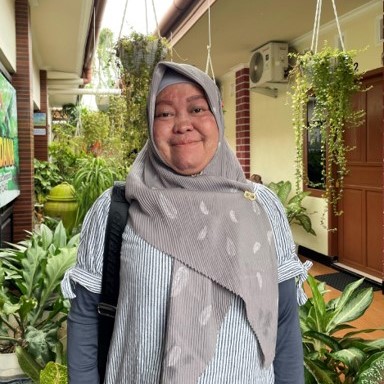 Rahmawati (32)
I want to support more young people affected by leprosy!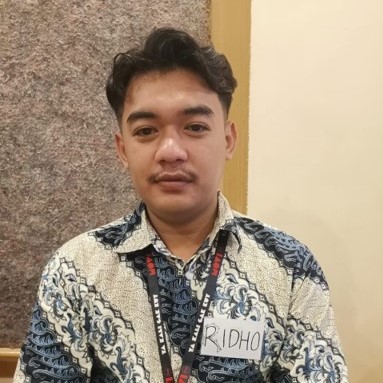 Ridho (21)
The moments when young persons affected by leprosy open up to me gives me great joy!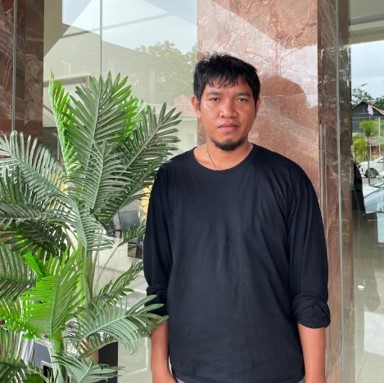 Roni (26)
I found out that there are many young friends suffering more than I did. I want to help and support those in need!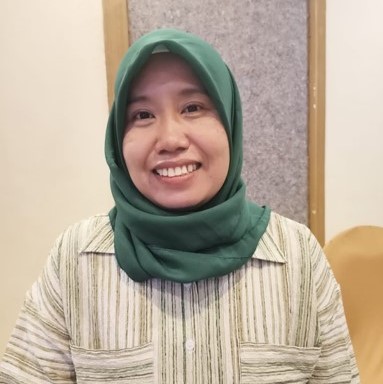 Salmawati (40)
I am responsible for a microfinance project. I want to support my fellows on the financial side!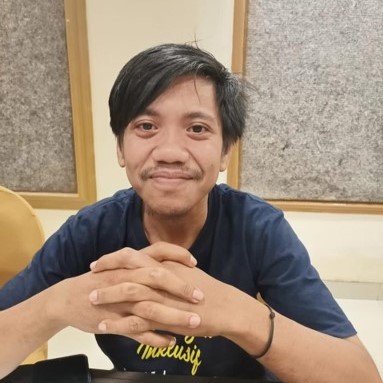 Zulfikar (25)
To be a young man who helps others has been my wish since I was a little boy, and with PerMaTa that wish has come true. I am very grateful.
Jeneponto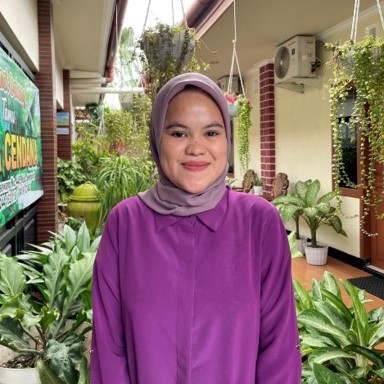 Eka (23)
The reaction prevented me from going to school for a year. I now find fulfillment in supporting others who suffer as I once did.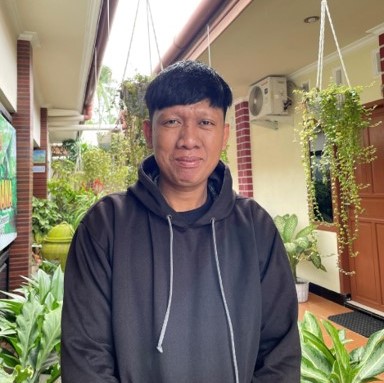 Firman (32)
Two years ago I was locked in my room. Now I am happy every day. And I want to support those who suffer as I did.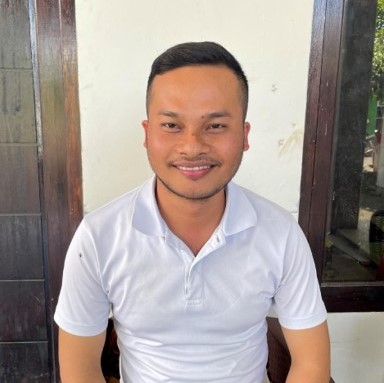 Kaharuddin (33)
I will continue to visit those who suffer until they get better!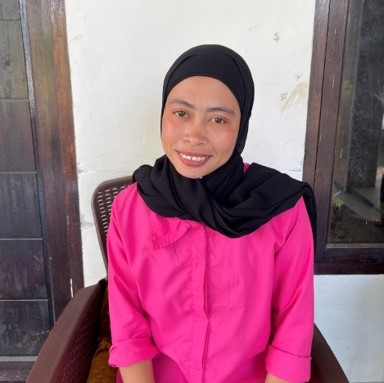 Kasmawati (27)
Happy to have such good friends. PerMaTa is my family.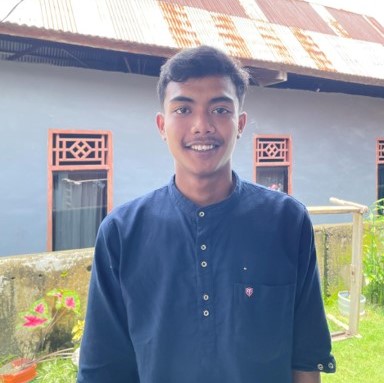 Rudi (20)
I had an operation on my hand last year after a delay in treatment. Now I am well and I am working hard and enjoying my life with my friends.
Takalar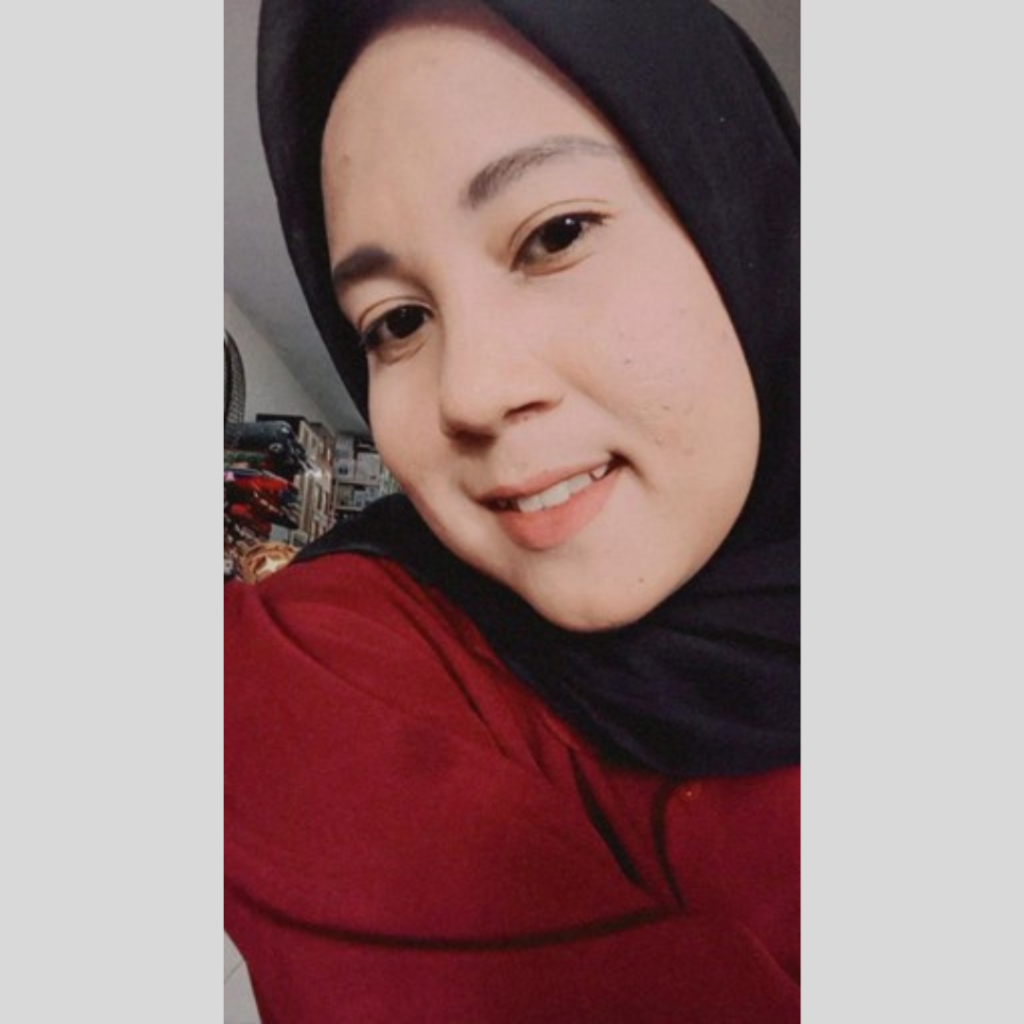 Nirwana (23)
I want to contribute more for persons affected by leprosy!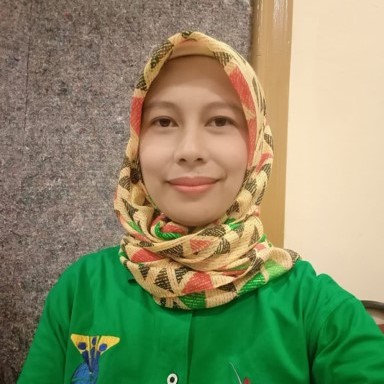 Yuliati (32)
I'll do my best to support young persons affected by leprosy!